If you have just a fleeting interest in European cars from the 80s, you've probably heard of the SoCal Vintage BMW Meet. Held at the car show-friendly Woodley Park in Van Nuys, it's an annual gathering of hundreds of Bavarian classics, capping off somewhere around the E31. We at RoadHeads happen to be quite enthused by vintage BMW's, so we checked out the show and are pleased to report back on some of the highlights.
Highlight #1: The off-road "X2"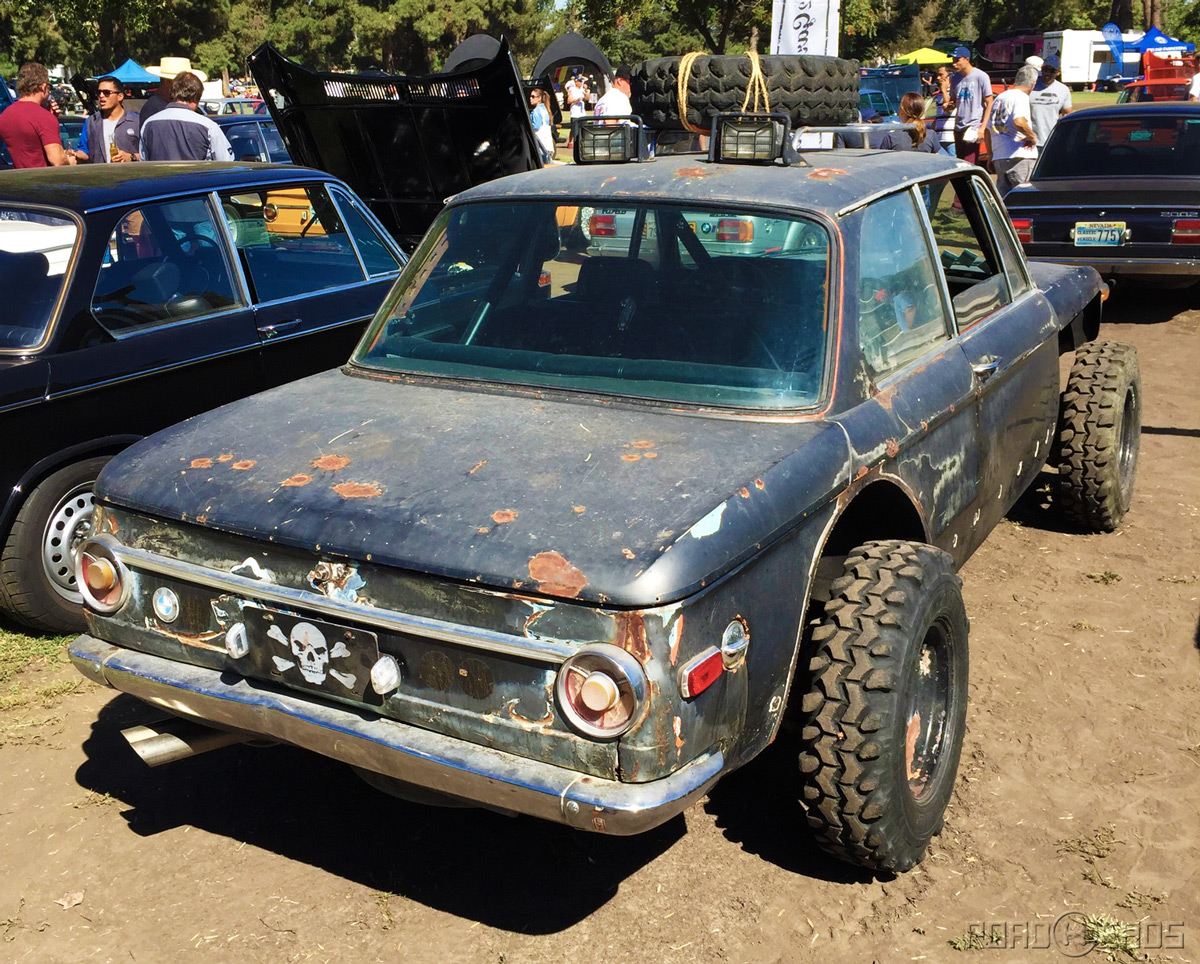 By now, many of you have probably seen this badass build floating around the tubes, but to see it in person is a way different experience. If you're not familiar, it's a 2002 body mated to an E30 325ix chassis. Shout out to Sin City BMW for Frankensteining this beautiful monster!
Highlight #2: The E30 Pickup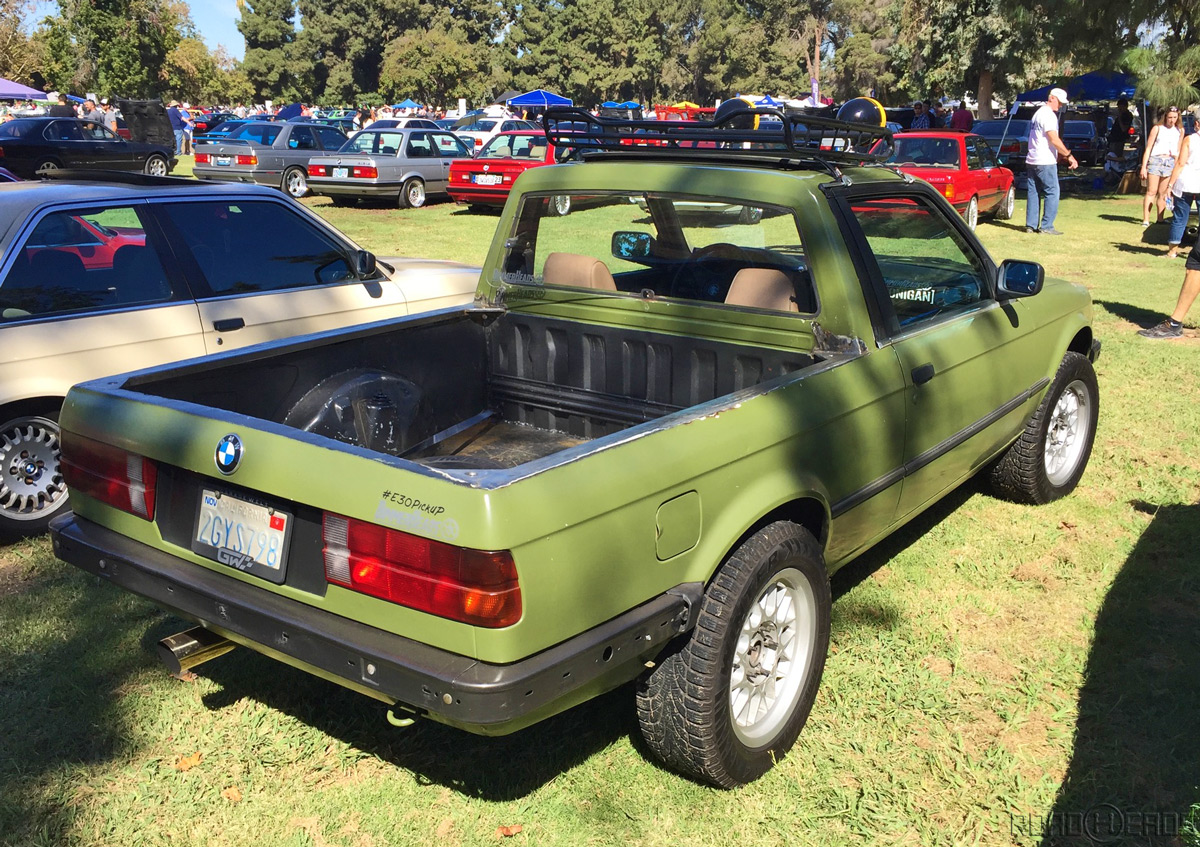 The alternate reality where the E30 is a badass performance ute is one we wish was our own. Luckily,
Matt Fielding
decided to build this glorious pickup version of the E30 that never was. We fully support this as a growing trend.
Highlight #3: The bagged, blue E24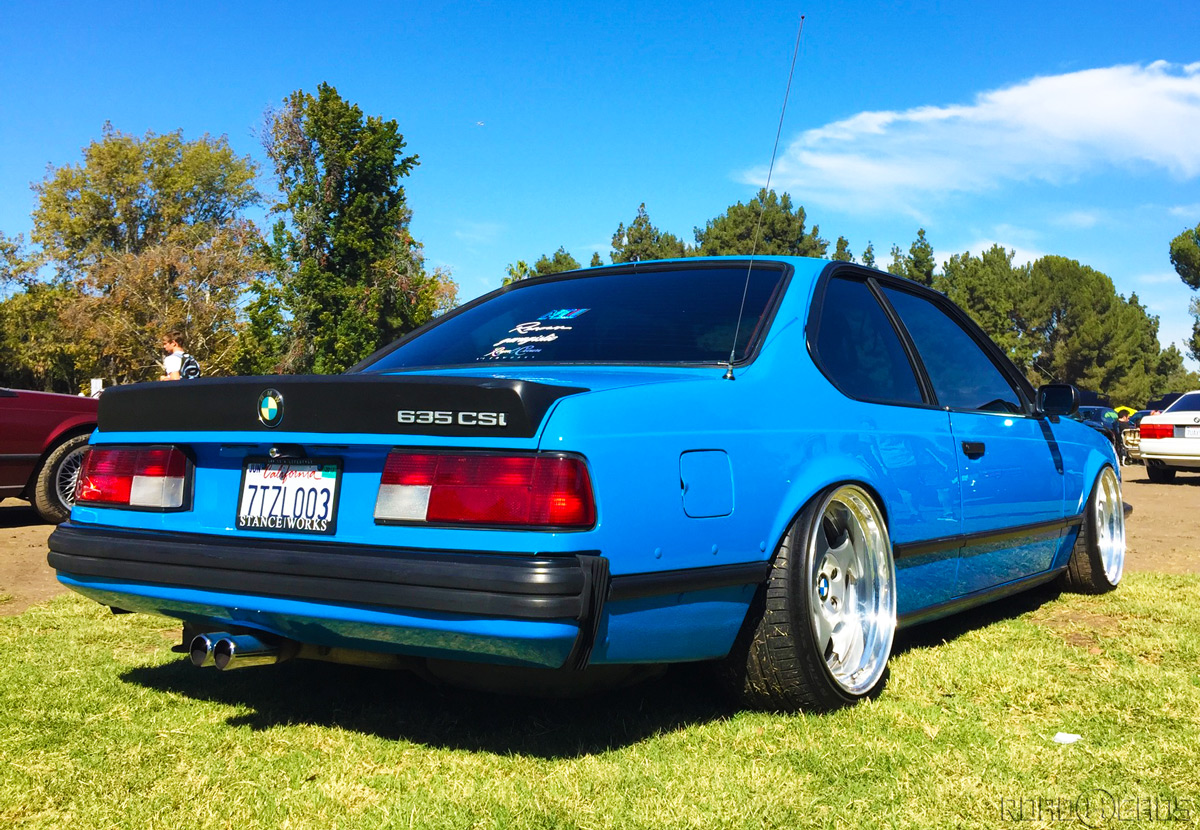 This 635csi is the tits of the tits. If we had to give a "perfect stance" award to any car at the show, this is the one. Built by Rimal Chand, it has a
cool writeup on StanceWorks
that's worth checking out.
Highlight #4: The guy who let us rev his E30 M3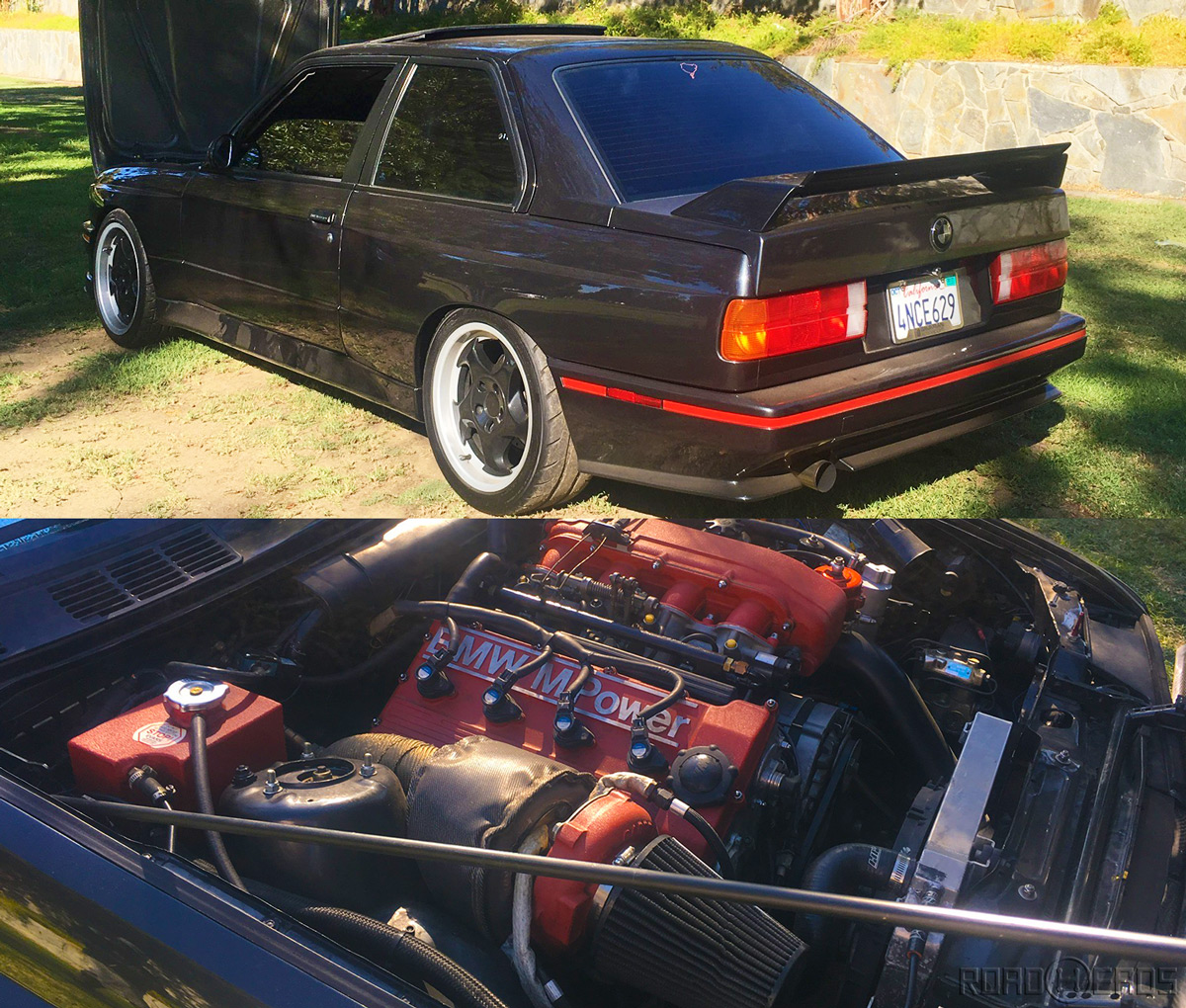 We all know that most car guys are snobs about letting people touch their fancy & expensive cars. But our man Ernest was cool enough to hand us the keys. Cheers to that!
Highlight #5: Max's 325ES
Wow, what a quintessential example of German-engineered perfection. We can't wait to see this one again at SoCal Vintage 2017!