For the last 13 and a half months, the world famous Petersen Automotive Museum has undergone a $90 million renovation project. What has emerged since then is either the coolest or the worst looking building in all of Los Angeles... we're not really sure on that one, ourselves. But what's inside is what really counts, and we are sure that The Petersen is filled with some of the most badass and outrageous vehicles we've ever seen. We were cool enough to score access to the museum's grand reopening media day, which gave us a chance to check out the building completely free of children or tourists. Children, most importantly. This allowed for a distraction–free environment to really soak in the exhibits... and to play the Forza driving simulator without worrying about kid germs. So what did we think? Pretty fucking sweet.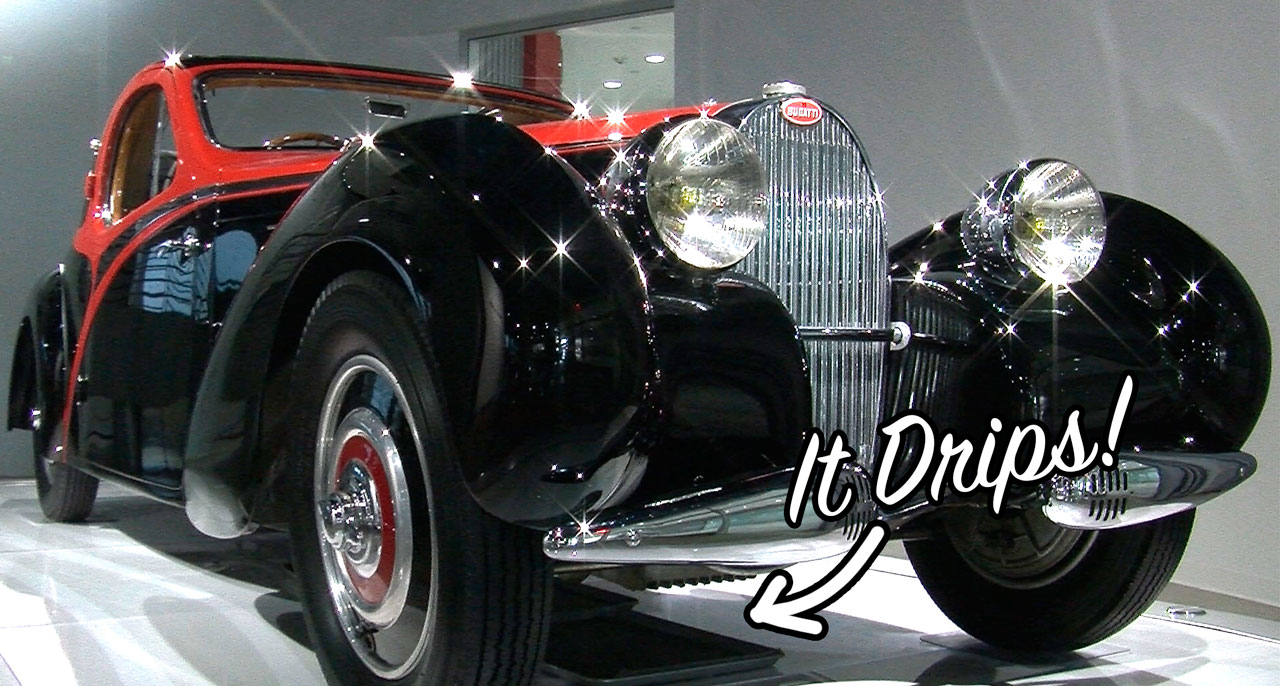 The first floor is filled with cars we've literally never heard of. Serious concours works of art. Imagine visiting the Louvre but every painting has an oil catch-pan underneath it.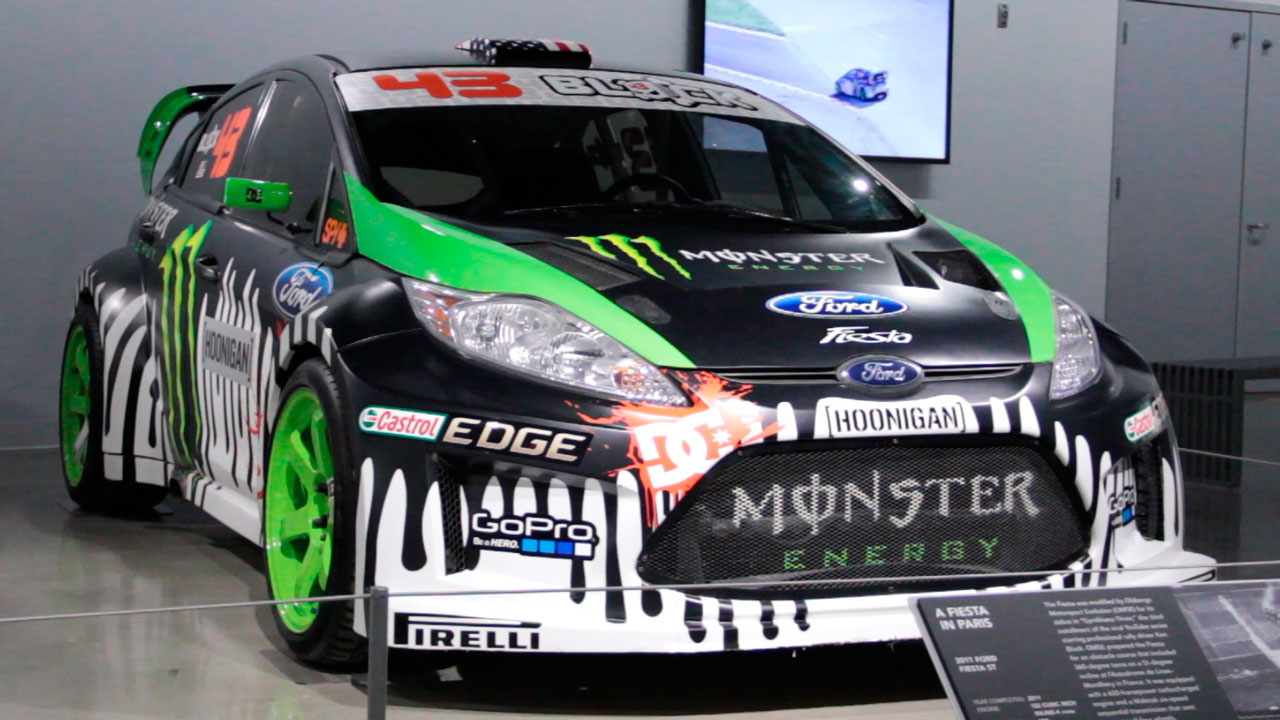 We move on to the second floor, which has several amazing rotating exhibits, a bunch of motorcycles, and some of the more random vehicles: Ken Block's Gymkhana II Fiesta, a California lowrider, a lifesize Lightning McQueen... You get the idea.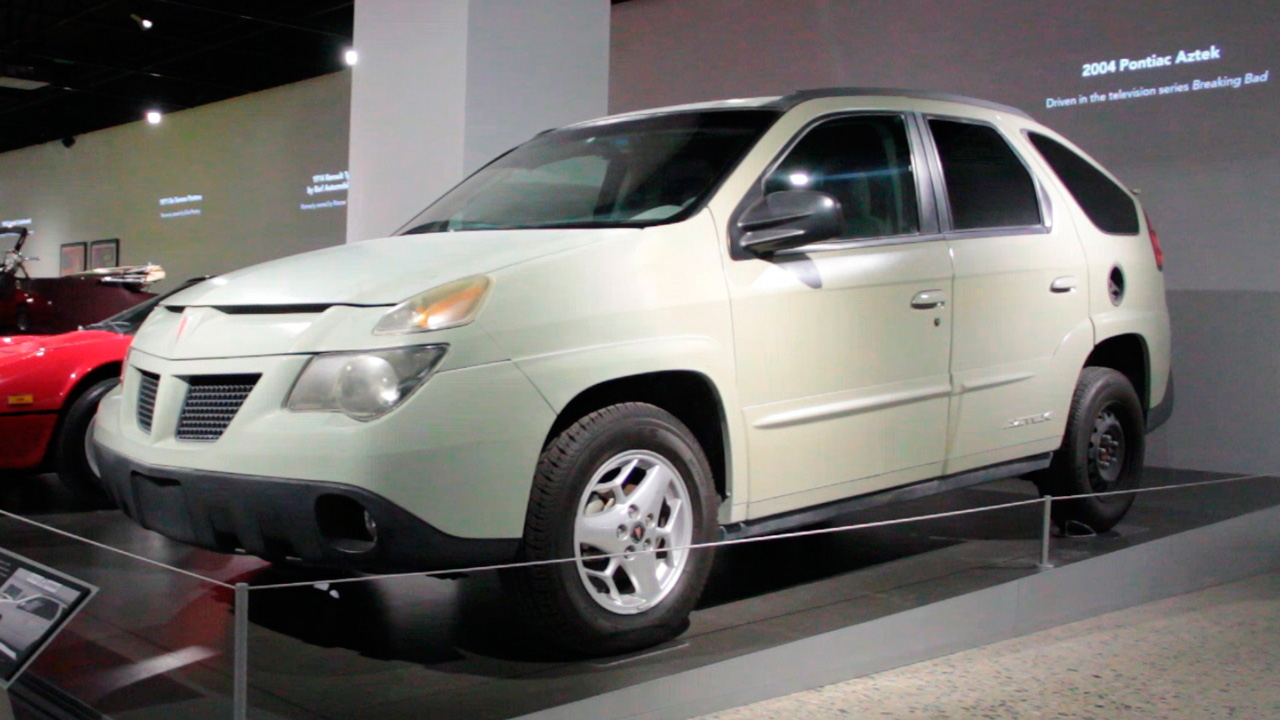 On the third floor is a row of famous movie and TV cars. Some of these are expected classics: the Batmobile, James Bond's Aston... but our favorite is Walter White's 2004 Pontiac Aztek, partially because we're huge Breaking Bad fans, but mostly because theres's a fucking Pontiac Aztek on a museum show floor.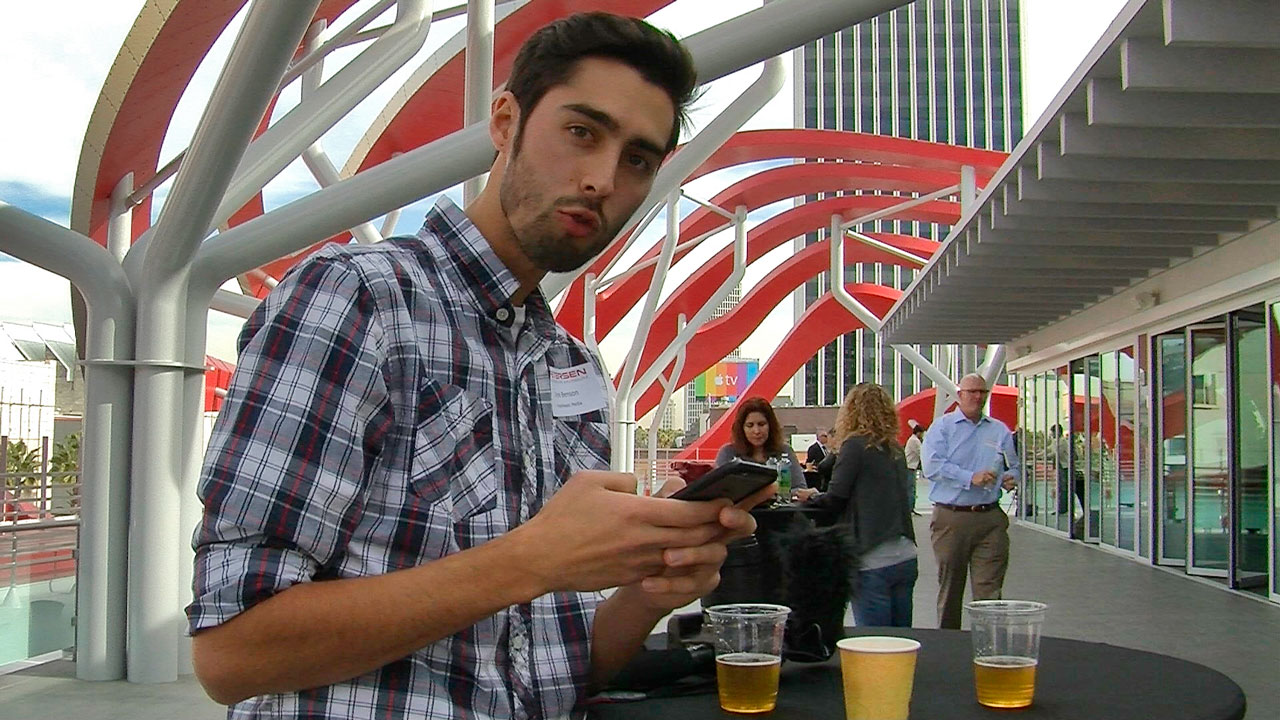 Last stop is the roof. We were hoping to find a beer selection at the museum, and we really hit the jackpot. What do you get when you combine a Shelby Cobra with delicious craft beer? No, not a DUI! Shelby America has an officially licensed beverage company that plans to team up with craft breweries all over the country. Right now you can only get Shelby Craft Beer at a handful of places. The Petersen is one of them! While there's no way we could begin to show you everything the museum has to offer, we're overall very impresesed. There are so many cars here that you're guaranteed to find something you like. RoadHeads definitely recommends Petersen Automotive Museum!