The LA Auto Show is becoming
an annual tradition for us...
but we're not exactly sure why. There's nothing particularly interesting there, besides maybe the custom-car section. We tend not to focus on newer cars, especially the ones geared for the general public. We even declined a free test drive of a Toyota Mirai because... why would we want that? So what brings us here year after year? Maybe it's the atmosphere. There's something about being in a convention center full of cars that's just exciting to us – even if most of the cars are garbage. Plus, gaining all-access credentials to a major convention in the presence of actual, professional automotive journalists is a rare phenomenon for us lowly YouTubers.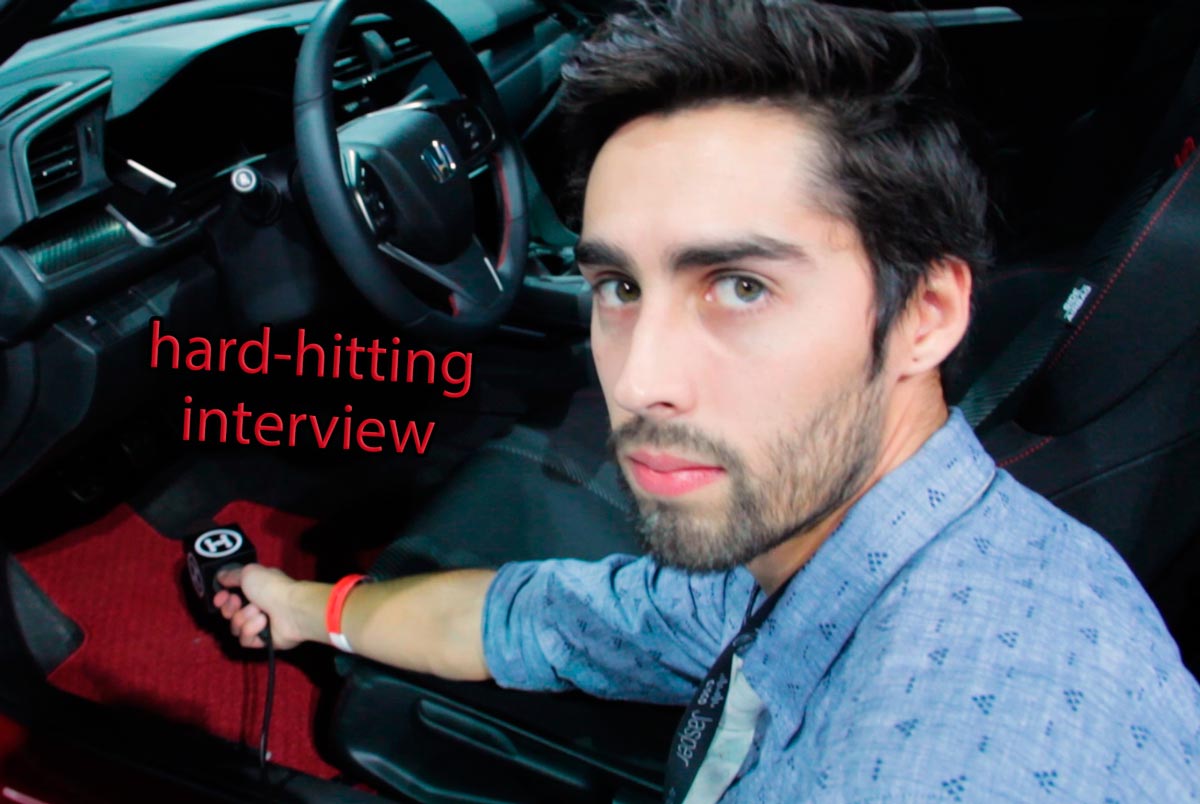 Maybe it's an excuse to put on a tie once a year. Sometimes you gotta doll yourself up, and this is a good place to do it. Or maybe there's something more; maybe we secretly love sitting in new, shiny cars. Perhaps the Auto Show allows us to escape our miserable daily drivers and enter a new realm, if only for a day.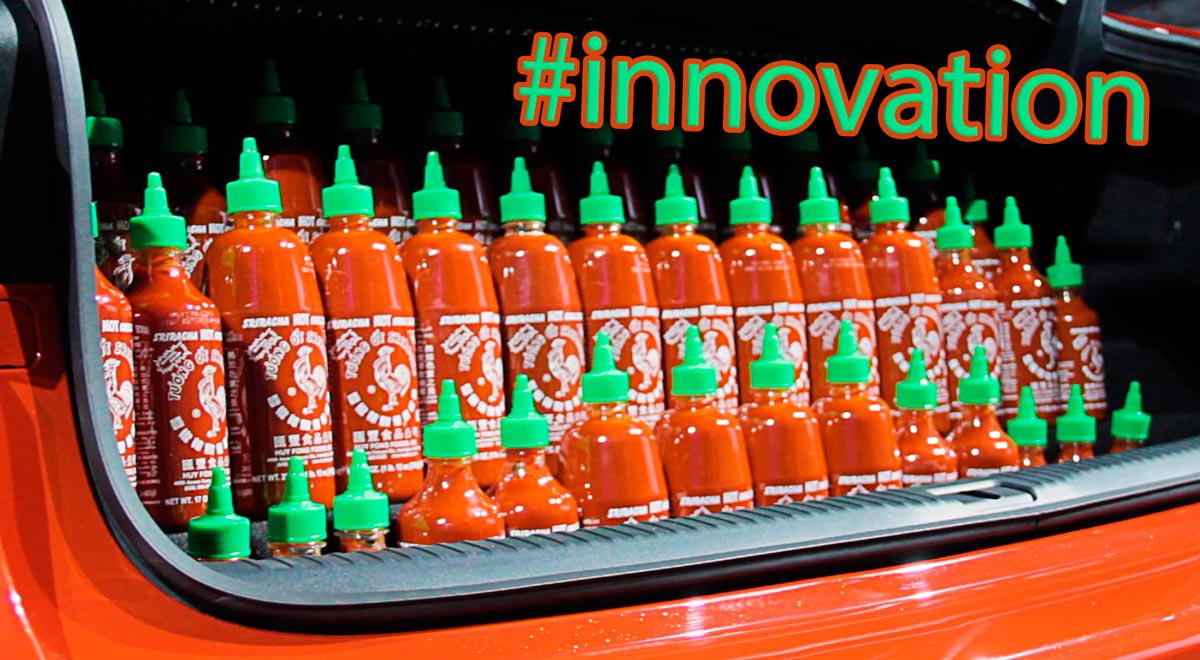 But in reality, we know what brings us back. It's the free beer. But this year, despite searching the entire convention center, the taps were dry, and we reported the event as sober as ever. So will we be back next year? It's hard to say. But one thing's for sure: there's always SEMA.