We at RoadHeads enjoy the finer things in life, so we were delightfully surprised to be invited to the opening of the Petersen Automotive Museum's new exhibit, "The Art of Bugatti." It's been about a year since we covered the
grand reopening of the museum
, but the floor is constantly changing with new cars and exhibitions, so this seemed like a fun event to cover. Plus, we were told there would be an open bar. Score!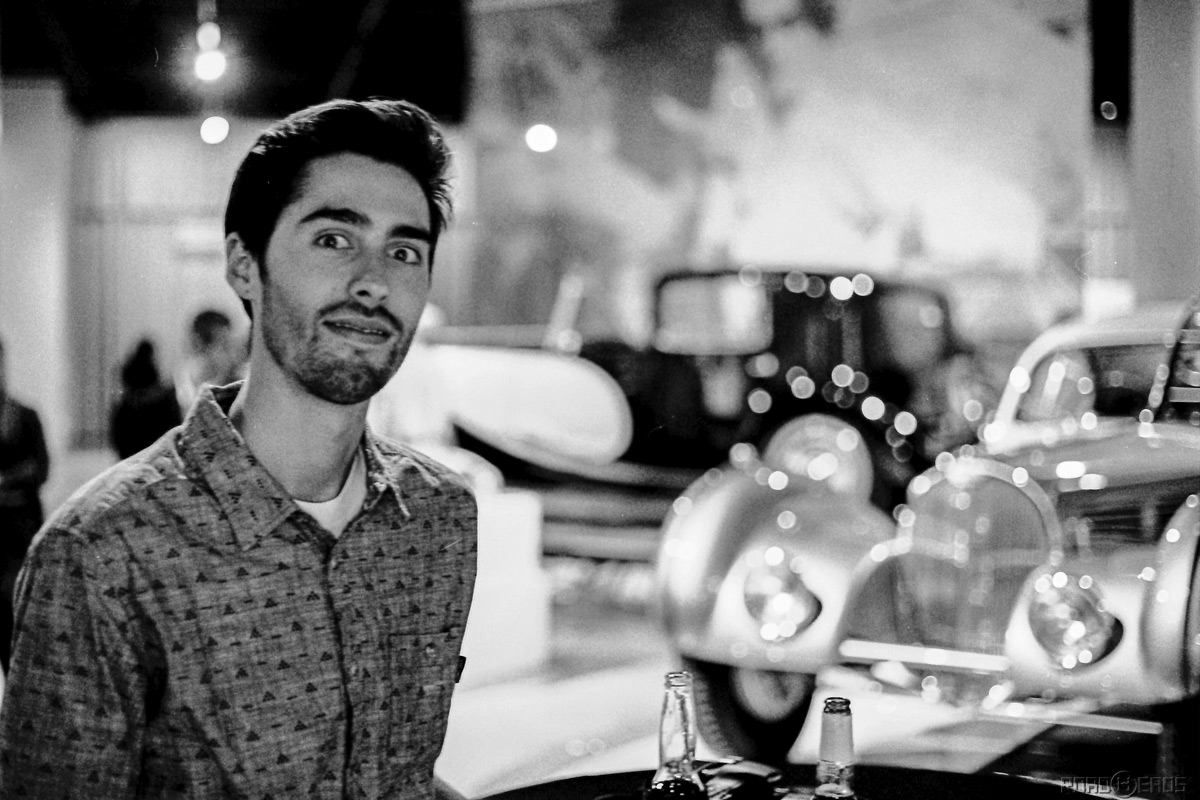 After arriving only slightly underdressed, we knocked back a few cold ones and got to work looking at some badass vintage Bugattis! Some of our favorites included a 1935 Type 57SC Atlantic (apparently worth $40 million), a 1994 EB110, and a vintage wooden boat by Bugatti.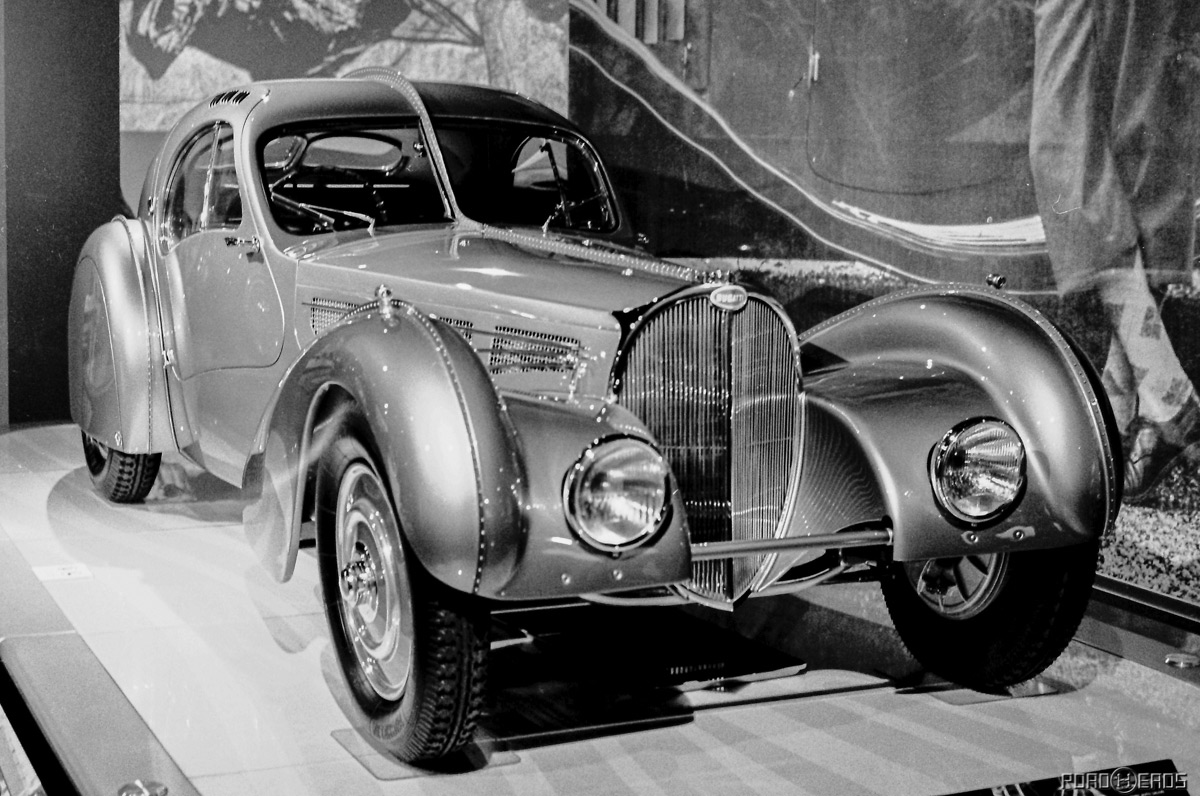 The elusive new Chiron was also there, and we got to the bottom of how to pronounce it.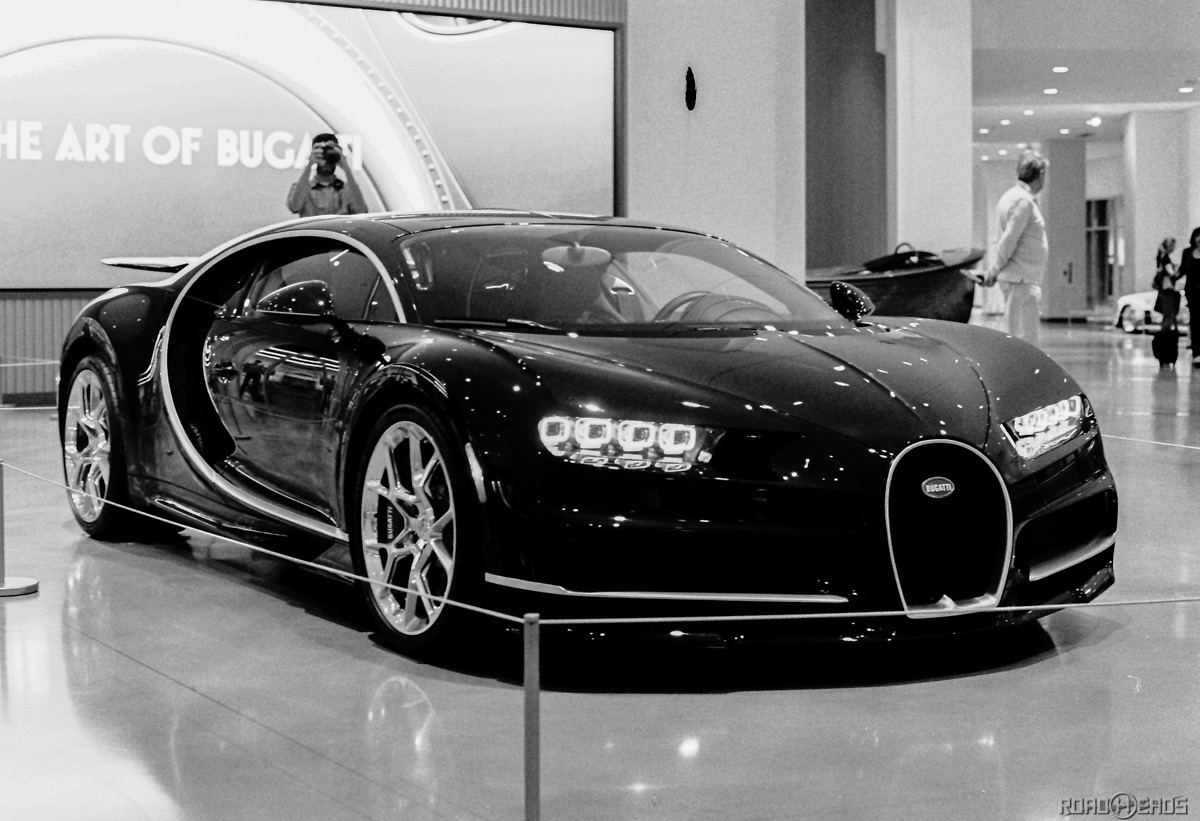 For a couple of uncultured dudes like us, it's hard to fully understand the importance of the cars featured here. These are Concours D'Elegance caliber vehicles, while we fall under the category of cars & coffee connoisseurs. But at the end of the day, we enjoyed looking at these strange French machines, and the beer was a nice perk as well.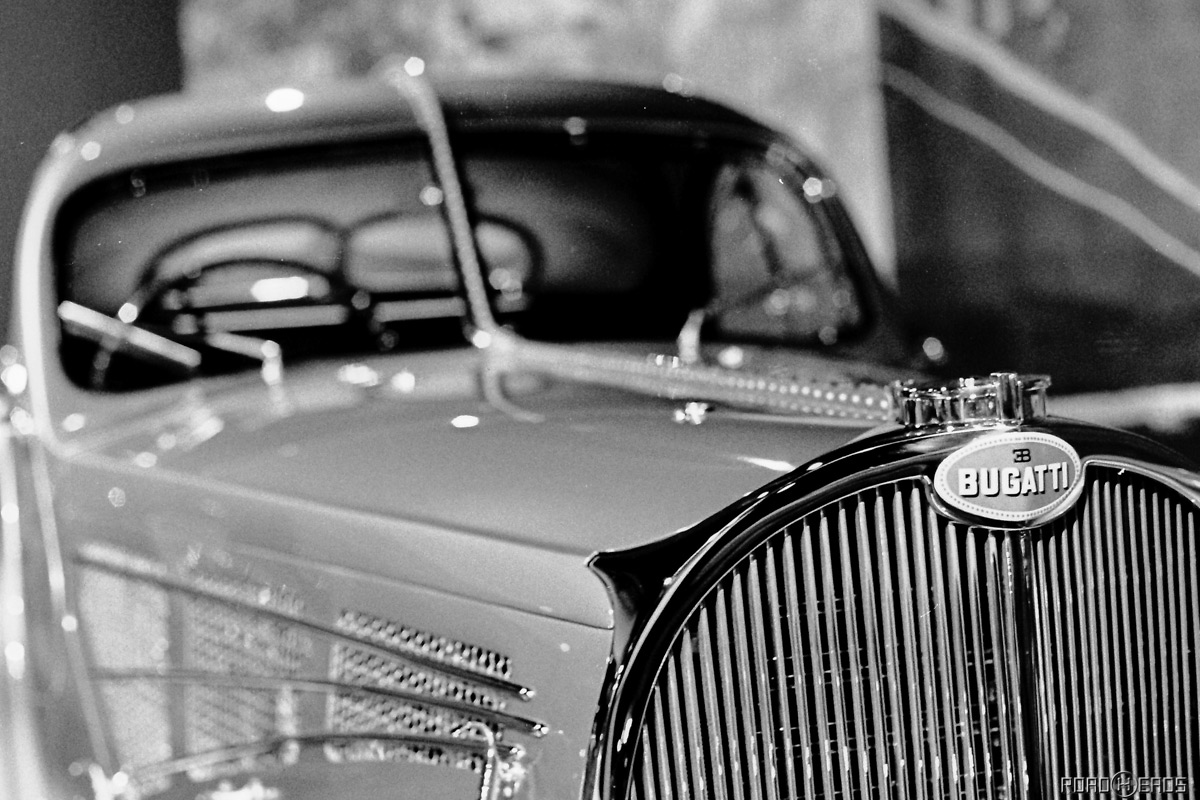 Check out our Facebook page
to see more photos from the event, and check out the museum for yourself if you haven't.