There's not much to say about the Porsche 911 that you haven't heard on just about every car blog on the internet. It's unquestionably one of the most iconic cars in automotive history, and it gets its fair share of love from car enthusiasts of all walks. Nobody doesn't love a good aircooled Porsche, and every one of these cars has a story to tell.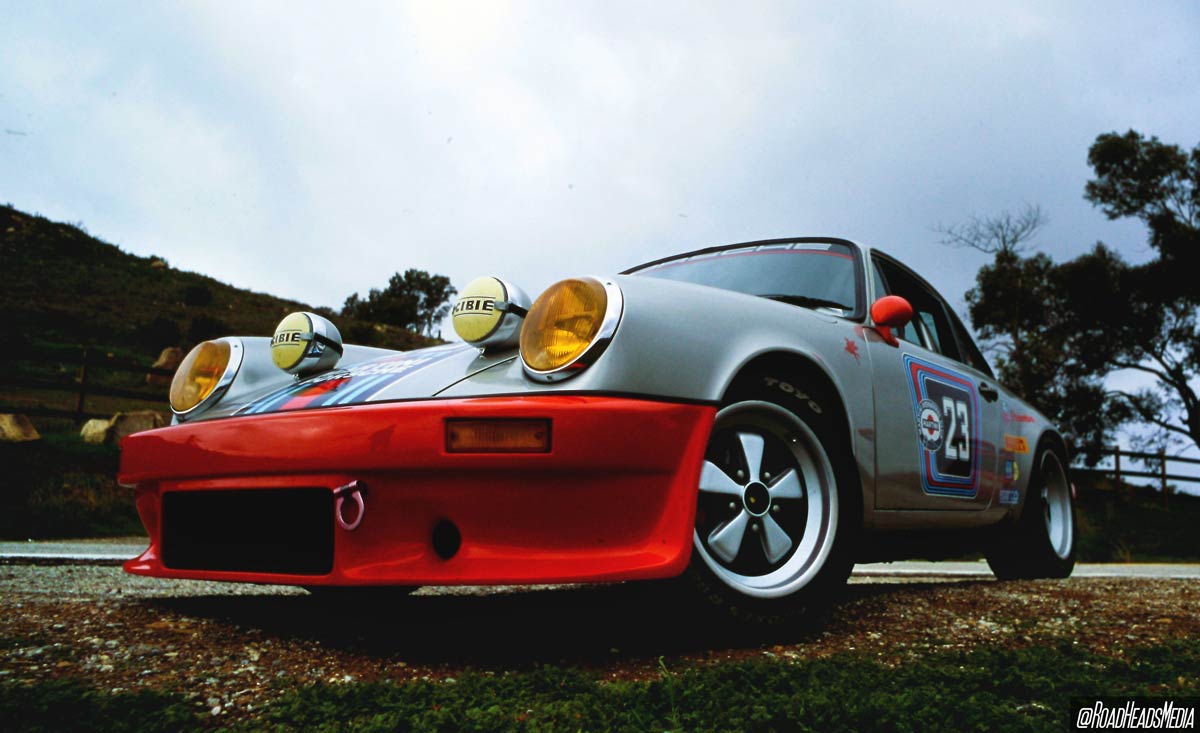 Now combine a classic 911 with the equally iconic Martini Racing livery, and you're left with pure automotive sex on wheels.
This particular example is a 1982 911 SC, owned by Alex Koch of Ventura, California. While it started as a modest example when it first came into his possession several years ago, Alex and his family have built it into a purpose-driven track car with an emphasis on road racing, and it definitely lives up to the paint job.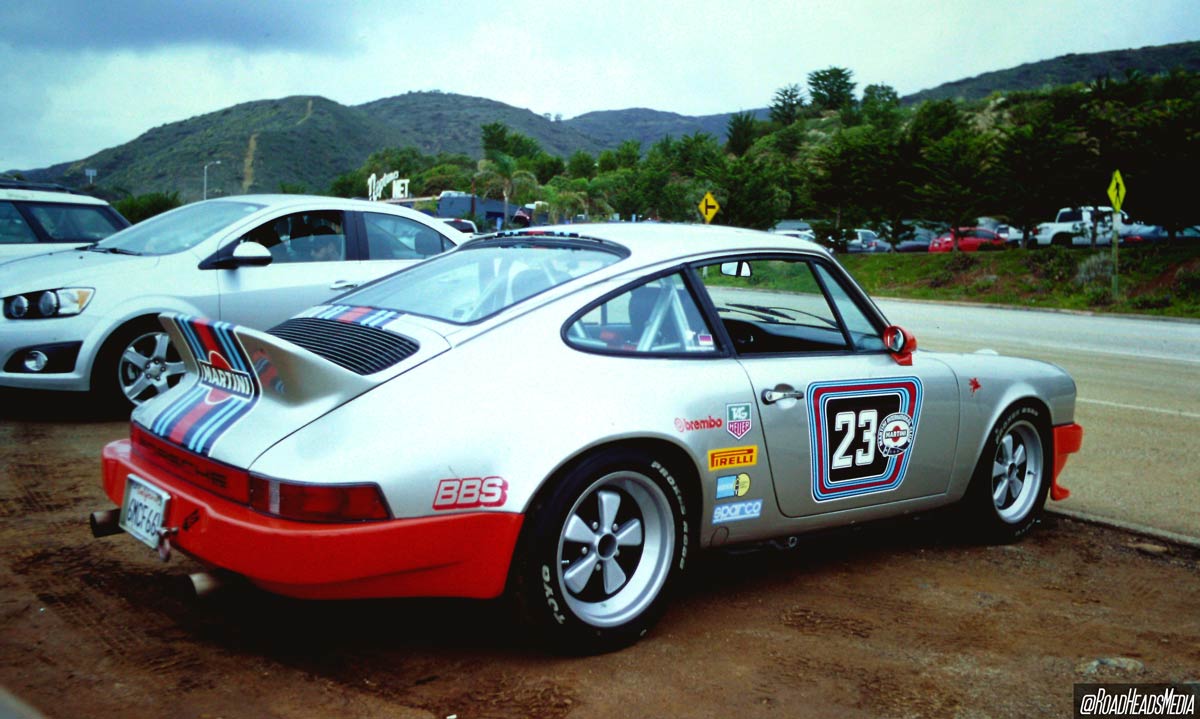 It's not a daily driver, but it's no trailer queen, either. Most of the mileage comes from track days and canyon runs, and it's clear that Alex knows how to handle his machine.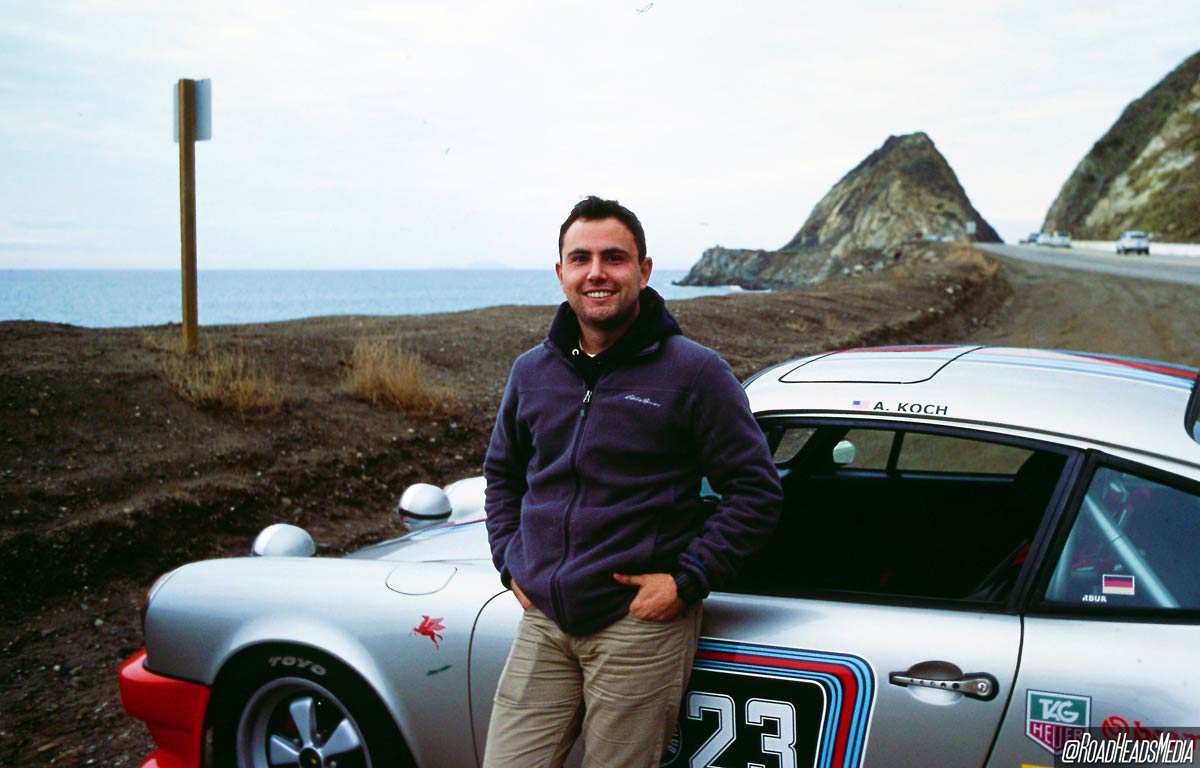 Vintage Porsches are becoming unobtanium for us common people, which is why Alex plans on hanging onto this one for the long haul. We certainly don't blame him.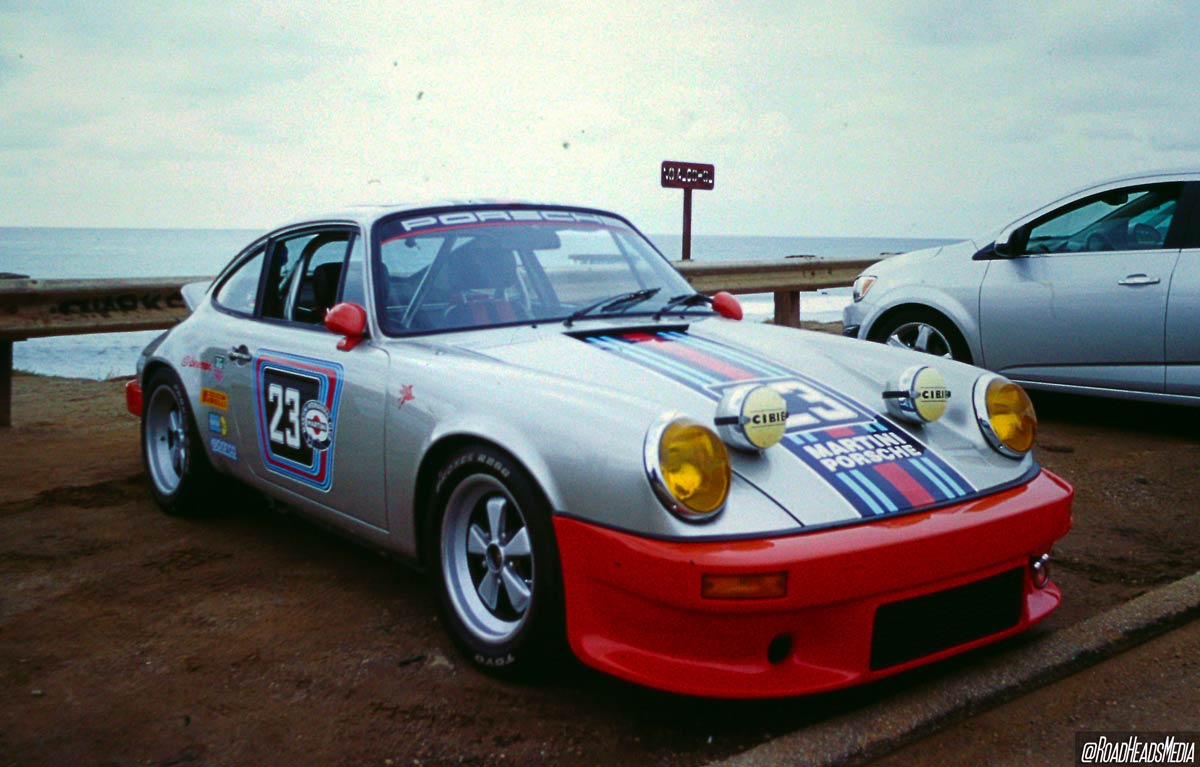 Martini Porsche: proof that mixing cars and alcohol isn't ALWAYS a bad idea.